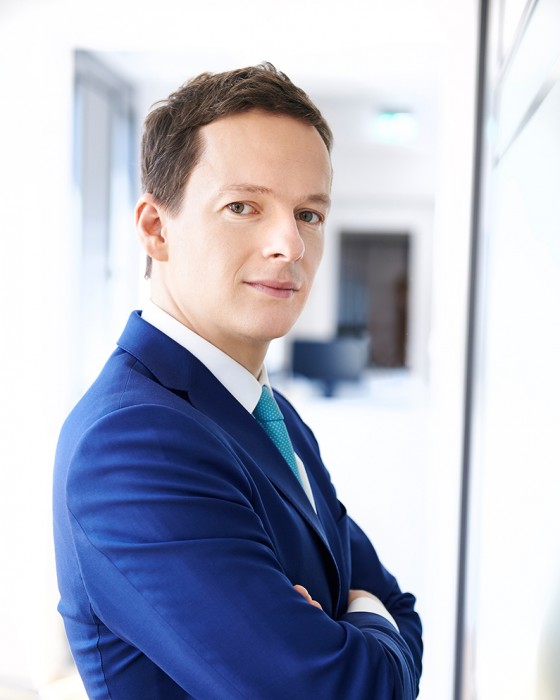 Aldo Trentinaglia
Lawyer | Partner
Real Estate Economist (IRE|BS)
Born in Munich in 1982.
Studies in Philosophy, Logic and Theory of Science at the Ludwig-Maximilian University in Munich being a scholarship holder of the Friedrich-Ebert Foundation. Law studies at the Bucerius Law School in Hamburg (including a term abroad in Australia) as a scholarship holder of the German National Academic Foundation. Legal internship at the Higher Regional Court in Hamburg (Hanseatisches Oberlandesgericht).
In 2012 he began working as a lawyer in a Hamburg law office specialised in real estate.
In May 2016 he joined the 3A team as a lawyer and has been a partner since January 2019.
Graduate of the International Real Estate Business School (IRE|BS), where he holds various lectures.
Networks:
Alumniverein der Studienstiftung des deutschen Volkes
Alumniverein der Friedrich-Ebert-Stiftung
Alumniverein der Bucerius Law School
Founding of the Real Estate Forum of the Bucerius Law School
Alumniverein der IRE|BS Immobilienakademie und des Real Estate Management Institute der EBS Universität für Wirtschaft und Recht (Immoebs e.V.)
Working languages: German, English