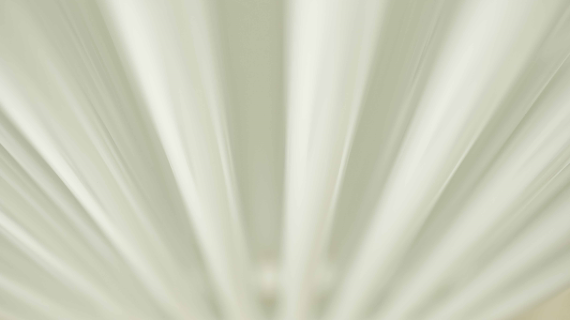 3A and NDC continue their successful cooperation
The property located in Mühlenstraße 38-44 will have a total rental area of approx. 5,400 m² and 28 underground parking spaces. The first two sections of the property, which offers a total rental area of 17,000 m², were already acquired by the company in 2015. 3A then advised the real estate company on the further leasing of the third construction phase to Daimler AG, so that HIH could finally acquire a fully let office building.
While working for CMS Hasche Sigle, the partners of 3A have already advised the project developer NDC on a regular basis, and in particular in 2015 on the sale of construction phases one and two of the "East Side Office" as well as the high-rise building at the Postbahnhof, the Spree Office and the letting of the Meininger hotel located at Postbahnhof.
As a project and property developer, NDC Real Estate Management GmbH makes investments in construction projects and provides financial and technical support.