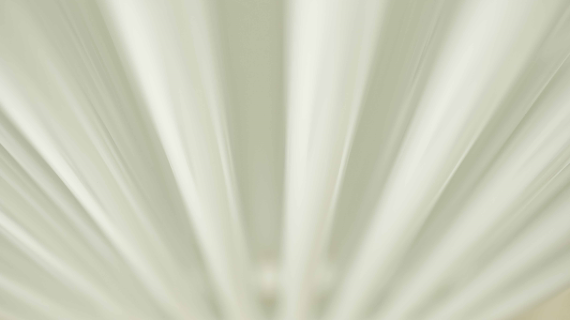 3A advises Berlinovo on the sale of the ParkInn Hotel in Goettingen, Germany
The Park Inn Hotel, built in 1995, was completely renovated five years ago. It is operated under a long-term lease agreement by Provent Hotels GmbH, one of the largest Park Inn franchisees in Germany.
berlinovo was created in 2012 from BIH Berliner Immobilien Holding GmbH, founded in 2006, and its subsidiaries. berlinovo is an investment of the State of Berlin. The company has 294 properties in its portfolio, of which 1 is located abroad. berlinovo manages 23,740 rental units nationwide with a total rental area of 2.75 million m² and an annual target rent of over 270.5 million euros. These include around 15,200 apartments, 6,500 furnished apartments and 1,990 commercial units (as of 31.12.2017).
berlinovo employs around 340 people.