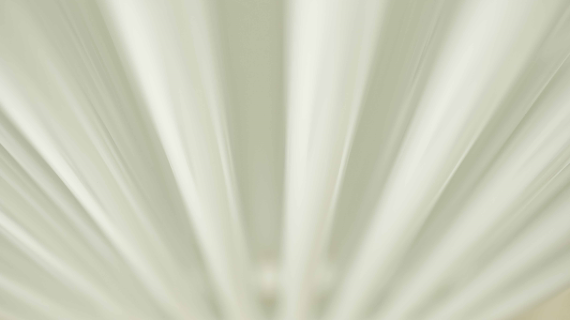 3A advises Berlinovo on sale of Park Inn by Radisson Hotel in Goettingen
Berlinovo Immobilien Gesellschaft mbH has successfully sold the Park Inn Hotel in Goettingen to the French institutional investor Atream on behalf of an investment fund. Dr. Nadja Fleischmann, LL.M. and Frederike S. Rauhut from 3A advised Berlinovo on all legal aspects of this transaction.
Built in 1995, the Park Inn Hotel was fully renovated five years ago. It is operated under a long-term lease agreement by Provent Hotels GmbH, one of the largest Park Inn franchise holders in Germany.
Berlinovo was established in 2012 as a successor of BIH Berliner Immobilien Holding GmbH and its subsidiaries, which had been founded six years before, in 2006. Berlinovo is an investment of the State of Berlin. The company currently holds 294 objects, one of which is outside of Germany. Berlinovo is nationwide managing 23,740 rental units comprising a total rental area of 2.75 mio. square meters with an annual target rent of more than 270.5 mio euros. This figure includes about 15,200 flats, 6,500 furnished apartments and 1,990 commercial units (status 31 December 2017).
berlinovo employs approx. 340 staff.